DESFURRADOS GOING TO
DISNEY WORLD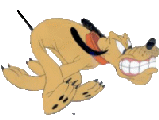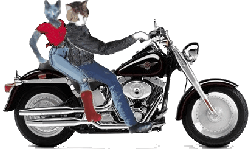 Angel: Charlie watch out that big d*g Pluto is chasing us
Charlie: don't worry my luff, I am a trained secret agent and I will protect you from Pluto or anyone that tries to harm a piece of fur on your body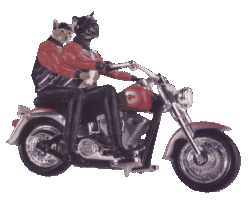 JJ: I can't wait to chase that Mickey Mouse when I see him MOL
Sabrina: oh, my brave slayer of mousies husband, you make my furry heart race when you talk like that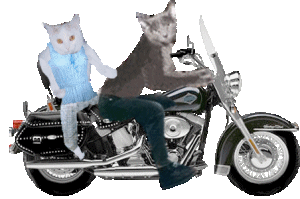 Selkie Sue: I am so happy to be with you on our very first biker trip
Sir Bashalot: you are beautiful and I can't wait to get there and go on all the rides with you. We can share a bowl of milk in a quiet little resturant.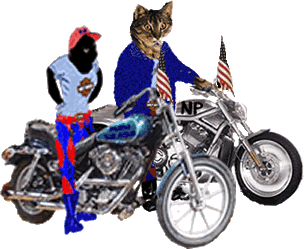 Nosey Parker: I can't wait to go to the Dolphin show. You get to feed those big fish. I just want to eat the fish food. I hear it's yummy.
Mama Yak Attack: MOL all you think about is your tummy. I want to see Cinderella's Castle.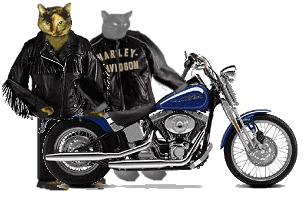 Mysty: I heard there is going to be some big surprise at Cinderella's Castle.
Moke: Yeah, Dumpy is telling everyone one to be there at a certain time. We better get going or we will be late for whatever that is he has planned.
Page and Graphics Designed by Fallen Angel. All Graphics, images and content are © 1999-2002 to Designs by Fallen Angel. Nothing may be taken or copied without prior express written consent.