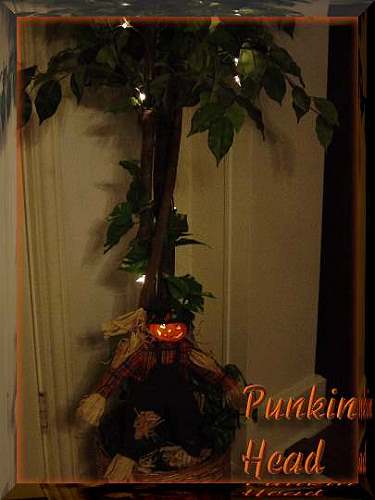 It moz be dat speshul time ob de yeer!!!
DeKidz Desfurrados Motorcyle Gwoop be goin'
on a Haunted Hayride an mebbe see a haunted barn too.
We also gonna hab a weenie roast an bonfire.
Mebbe sum ob mew kin tell uz sum ghost storiez!

We be wurkin' on gittin' de twip togefur.
Meet uz at ar Klubhouse by 10/22/08.
We hope to leabe fur de farm by Oktoburr 30!!!

Be sure to chek back here often!

BACK
HOME
NEXT
DeWitch & De Kidz ©2004
*Best viewed with a 1024 x 768 Screen Resolution*
Scripts by Dynamic Drive